Portable 2500 Sandstone, variable speed control
Amaircare Air Purifiers Remove:
Dust
Pollen
Allergens
Odors
Dust Mites
Germs
Bacteria
Viruses
Germs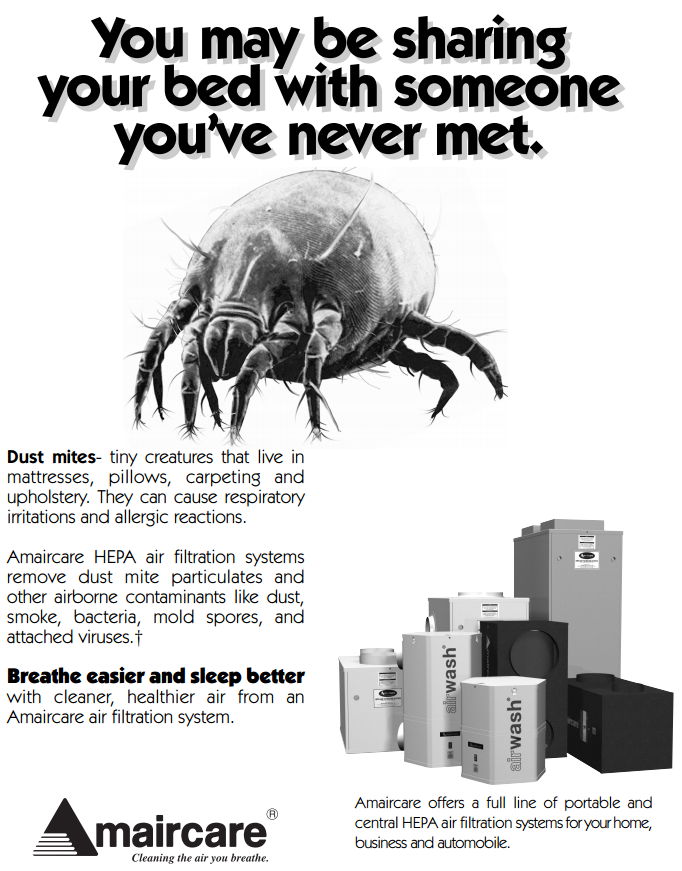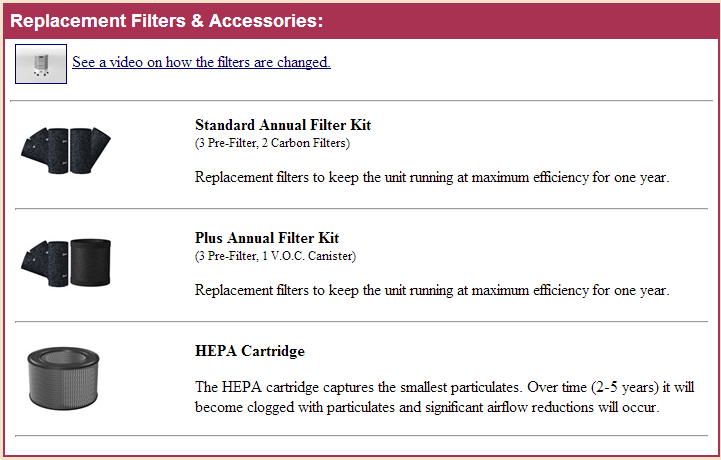 Amaircare Air Purifier are designed to kill and remove impurities from the air like dust, pollen, dust mites, allergens, mold spores, bacteria, viruses, odors, germs, pet dander and much more! Amaircare air purifiers air cleaners will help reduce contaminents in your air and lessen the chance of getting colds and flus from bacteria or viruses floating around your home or office. These home air purifiers are great as portable devices or as stand alone purifiers that can be plugged in and left to be. Amaircare also has a line or portable commercial air purifiers that can handle the toughest of jobs from hotel rooms to vehicles. If you need industrial strength air purifiers, Amaircare air purifiers is the brand to look for. With a variety of air purifier models, Amaircare has something for everyone's air purification needs. Have any questions about Amaircare air purifiers and air filtration systems? Contact us today!
Best Air Purifier for the Money

I think this is the best air purifier because it's easy to move. It's not small enough to take on trips or anything, but you can carry it with one hand. I usually leave it in the bedroom while I'm sleeping at night, then carry it into the living room in the morning. Wherever it goes, it keeps the air feeling clean and fresh. The variable speed is great for when I move it to the bigger living room.