Portable 2500 White, variable speed control
Amaircare Air Purifiers Remove:
Dust
Pollen
Allergens
Odors
Dust Mites
Germs
Bacteria
Viruses
Germs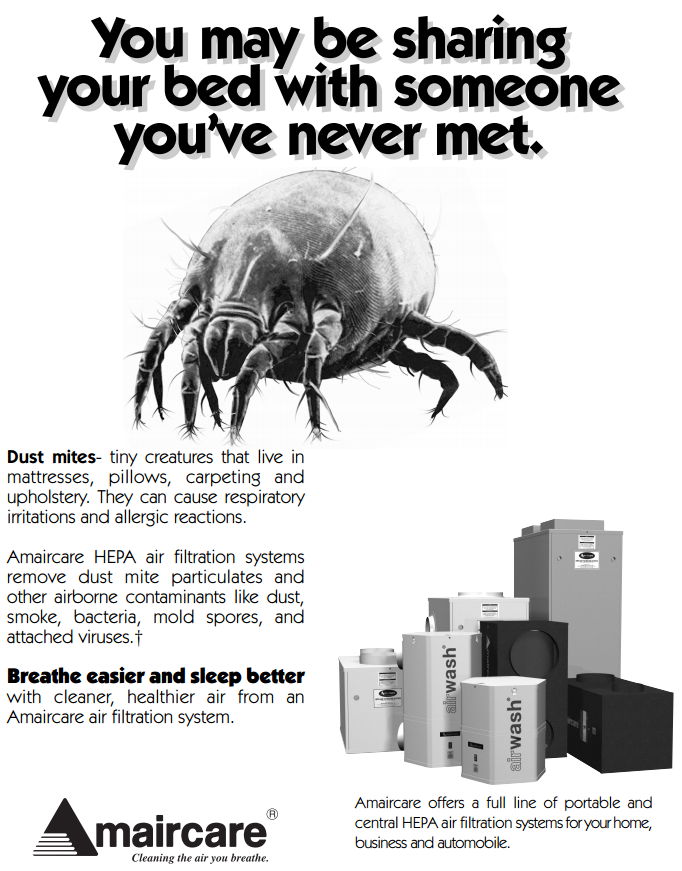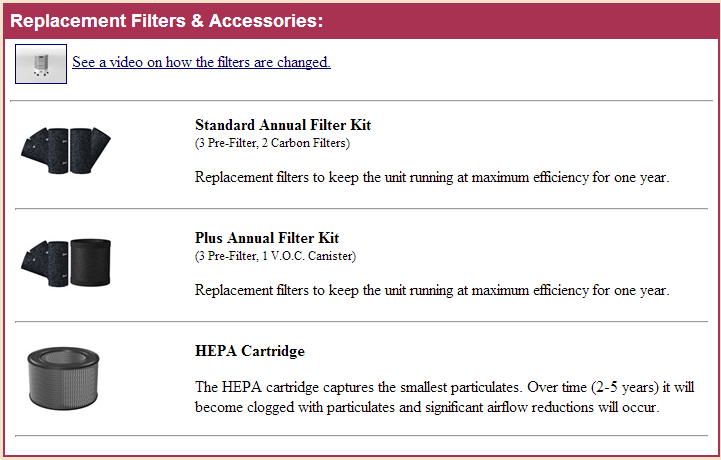 Amaircare Air Purifier are designed to kill and remove impurities from the air like dust, pollen, dust mites, allergens, mold spores, bacteria, viruses, odors, germs, pet dander and much more! Amaircare air purifiers air cleaners will help reduce contaminents in your air and lessen the chance of getting colds and flus from bacteria or viruses floating around your home or office. These home air purifiers are great as portable devices or as stand alone purifiers that can be plugged in and left to be. Amaircare also has a line or portable commercial air purifiers that can handle the toughest of jobs from hotel rooms to vehicles. If you need industrial strength air purifiers, Amaircare air purifiers is the brand to look for. With a variety of air purifier models, Amaircare has something for everyone's air purification needs. Have any questions about Amaircare air purifiers and air filtration systems? Contact us today!
Can't Go Wrong with HEPA Filters

This is the first air purifier with HEPA filters I've had, and it definitely makes a difference. With my first purifier, I would still get the red eyes and runny nose that mark my allergies, just less often. The Amaircare takes care of that problem entirely, so I know it's firing on all cylinders. It's amazing the difference the right filter makes, let me tell you.